Toilets are pretty basic when it comes to design No matter how sophisticated or simple your toilet may be it is inevitable that at some point there will be issues with it.  According to double check valves plumber MN most of the toilet's moving parts located inside the toilet tank include the handle assembly, flush valve and the flapper.
Issues may happen with the wax seal located in between the toilet base and the flange in the floor. Also, the water supply hose that connects the flush valve with the shut off valve can be subjected to wear and tear and may have a leak.  Here are some effective means to troubleshoot a malfunctioning toilet.
Toilet Base Leaks
Use a paper towel to dry the area around the base of the toilet if you suspect that the water is coming from there. Put a dry paper towel at the base and inspect after a couple of hours. The presence of wet spots on the towel means that the wax ring has worn off and requires replacing.
Remove the condensation from the bottom of the tank as well as the water supply hose if you think there may be a leak originating from that area. Using the paper towel method, dry the area as much as you can and then check the supply hose and the fittings on both ends for any signs of dripping.  According to Minneapolis double check valve installation experts, leaks in this section are usually due to a worn out water supply hose. If you noticed that the water seem to be coming from the tank bottom then the flush valve may be at fault.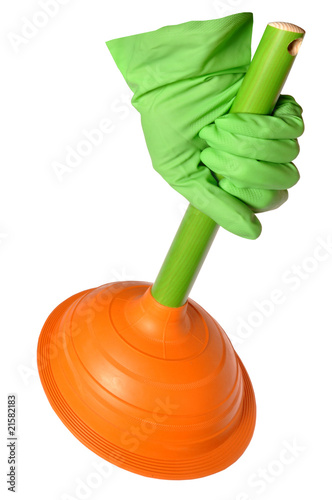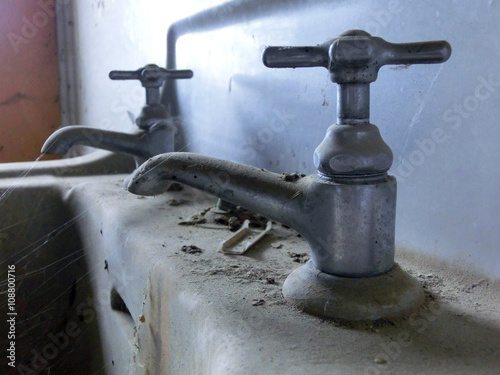 Long Filling Times
If you notice that it takes a while for your toilet to fill up, inspect the flush valve and flapper. If the flapper does not create a good seal with the hole at the tank's bottom then it will require replacing. If the float on the flush valve sticks or if you notice water trickling into the tank, the flush valve is broken or worn and may need immediate replacing.